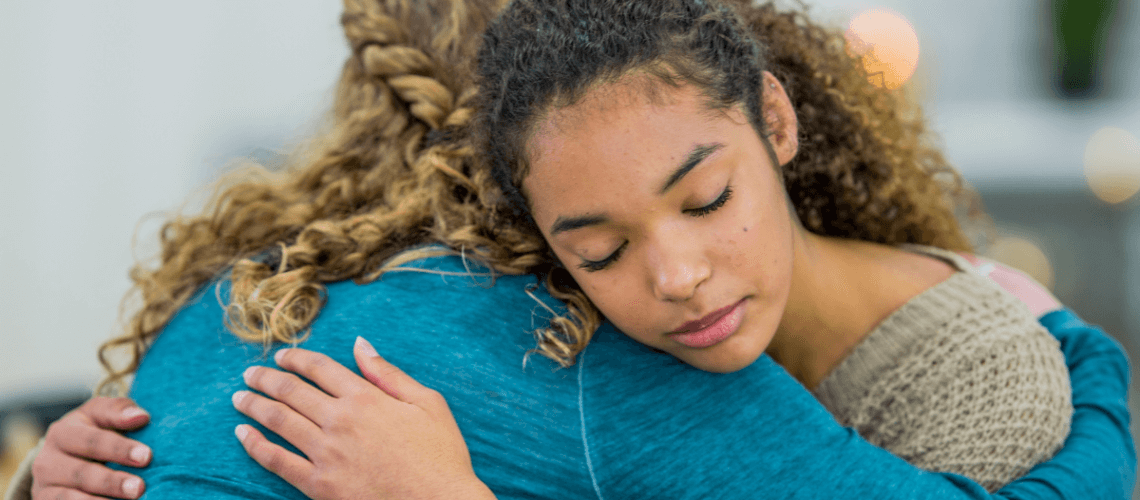 10 Ways To Support a Depressed Family Member or Friend
Do you have a family member or friend that is living with depression?
If so, then it's important that you know how to support them. A person living with depression often feels alone and overwhelmed by their feelings of sadness. They may feel embarrassed about the way they are feeling, which can make it difficult for them to ask for help.
Here at Ketamine SLC we want to provide some tips on how to support someone who lives with depression.
Depression is a mood disorder that can have an impact on mental and physical health. Some may be living with symptoms of depression without even realizing it (feeling sad, empty or guilty much of the time, changes in appetite, irritability, tiredness, and more.)
It is important to know that depression can be treated and sufferers can find relief, but they may need help in order to get past it.
Here are 10 ways to support a depressed family member or friend.
1- The most important thing to do when supporting someone with depression is to be patient and understanding with them. Help them to feel that they are not alone and you will be there for them no matter what.
2- Do your best to show them love through kind words or actions. Offer to walk their dog, bring them a meal or take care of their children. It's important that they know you'll be there when things get tough.
3- Talk to the person about what they are feeling; it's important that depressed individuals know that there are other people who care for them.
4- Listen to them. Let them know that you want to understand how they feel. Avoid making judgement, advice, or opinions. Just listening and being understanding can be a super helpful healing tool
5- Give positive reinforcement. This may seem like a no-brainer, but it's surprisingly easy to forget. Remind them about all the wonderful and positive qualities they have.
6- Make plans together. It helps for them to be active and do things that are fun. Invite them out for coffee, a walk on the beach or watch their favorite movie together. Set up activities around what they want to do instead of trying to force something onto them.
7- Help create a low-stress environment. This is really important for someone who is depressed. Go easy on the noise, clutter and chaos in their daily life. Help them to develop new healthy routines and schedules for meals, medication, exercise, and sleep.
8- Stay in touch. Check in regularly with a text, phone call, or quick visit.
If they don't want to talk, just be there for them. Let them know it will get better and you are always available if they need anything at all.
9- Seek professional help when needed. If depression is really severe or lasts a long time, seek professional support from a doctor of psychologist who specializes in mood disorders
10- Educate yourself more about depression and other mood disorders. You may not be able to cure your loved one, but you can learn more about their condition to better be able to help be patient, and have a better understanding of what they may be going through.
Living with depression can be difficult for the person who has it as well as those around them, but there are things that you can do to help your loved one cope. You don't need to fix everything or make all their problems go away – the biggest takeaway in this is just being there for them.
If you or a loved one is suffering from depression, and find that your current treatment plan isn't working as well, we can help. Our ketamine therapy has helped many of those suffering from treatment-resistant conditions get the push they need to find relief and happiness.
Call us at 385-474-6946 or request a consultation using the button below.