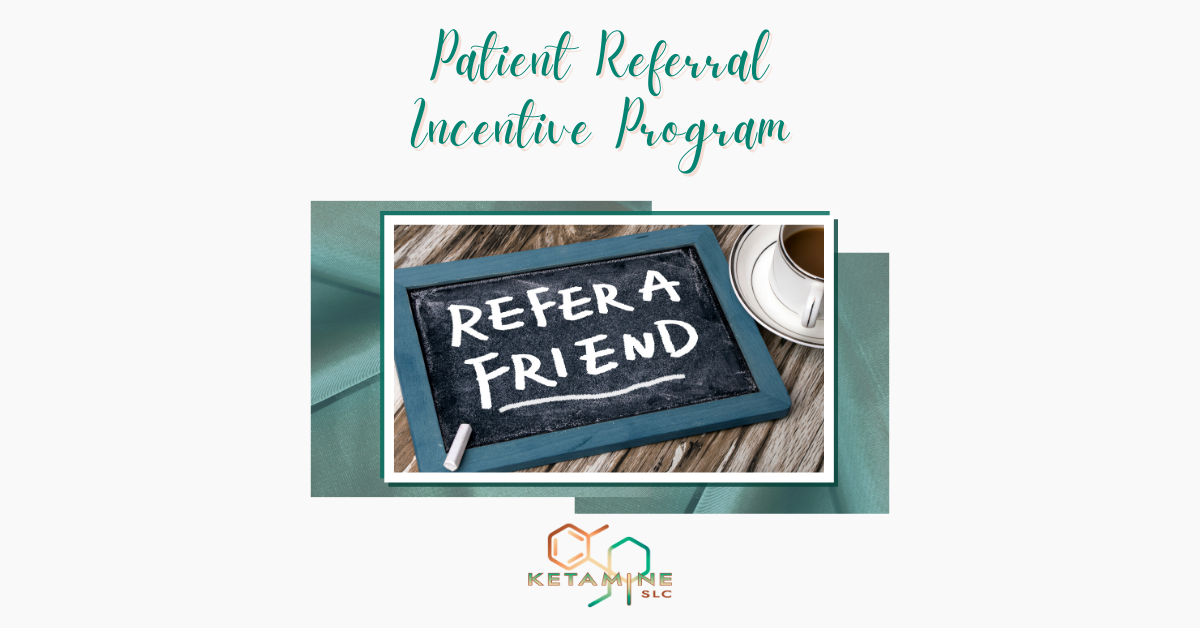 New Patient Referral Incentive Program
🎉 YOU ASKED, WE LISTENED!
We now have a patient referral incentive program! 
We believe that the best compliment received is always a referral.
To show our appreciation, we would like to reward our loyal patients who refer friends and family to our clinic with a credit to apply towards your next treatment.
For each new referral received that completes a treatment with us, you will receive a $25 credit.
**The maximum credit awarded per a single treatment is $50**
Please make sure your referral mentions you on their first appointment!
Thank you for your ongoing support!
We love our patients!