Best OCD Treatment In Salt Lake City
Approximately 2.3% of the population has OCD, which is about 1 in 40 adults and 1 in 100 children in the U.S. This condition can affect one's quality of life. Ketamine SLC offers safe and carefully monitored ketamine therapy as an alternative or supplemental anxiety treatment option. Call Ketamine SLC or schedule a consultation to learn how ketamine can relieve your anxiety symptoms.
Our clinic is paving the way in the treatment of OCD for Utah residents. Our staff is fully committed to helping each of our patients find relief and live their best lives. Our ketamine therapy has shown incredible results when other treatments have failed. We would like to invite you to learn more about the benefits of this treatment and discover if this therapy is right for you.
How Does Ketamine Treat OCD?
Ketamine has been a very successful modern treatment to combat Obsessive Compulsive Disorder and its side-effects. 
Chemically it works differently than anti-anxiety medications of the past and the results are staggering. Patients have reported that they feel a loss of compulsion within a single treatment.
In a study at Stanford University one patient quoted, "I tried to have OCD thoughts, but I couldn't." The results are incredible, and the rapid effectiveness is revolutionary for people afflicted with this condition. If OCD is an issue in your life come in to Ketamine SLC for a free consultation.
More Information About OCD
Mental health treatments have expanded greatly in the last decade. Innovative new mental health treatments are discovered frequently, and treating mental health disorders is finally becoming more and more prioritized. OCD is one of the top 20 causes of illness-related disability, and in the United States, about 1 in 40 adults and 1 in 100 children have OCD. The first step to finding treatment for your OCD is to understand and learn more about your other mental health conditions.
OCD and co-occurring mental health conditions
The majority (90%) of the adults who had OCD at some point in their lives also had at least one other mental disorder. Conditions that are often comorbid with OCD include:
Anxiety disorders, including panic disorder, phobias, and PTSD
Mood disorders, including major depressive disorder and bipolar disorder
Impulse-control disorders, including ADHD
Substance use disorders 
Although there are infinite forms of OCD, it has been traditionally considered that a person's OCD will fall into one of these main categories, with themes often overlapping between categories too.
Frequently Asked Questions About OCD & Ketamine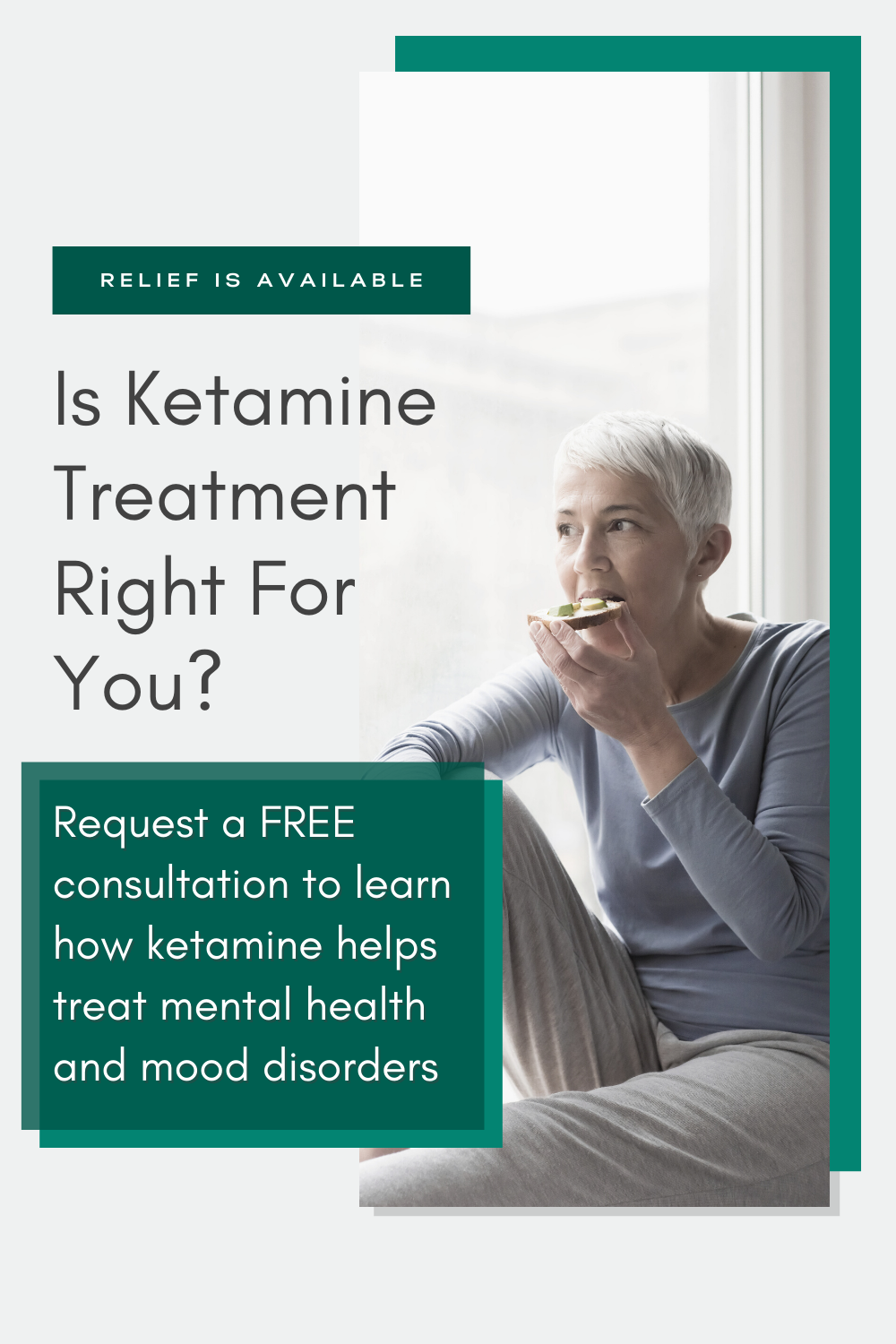 Real Patient Testimonials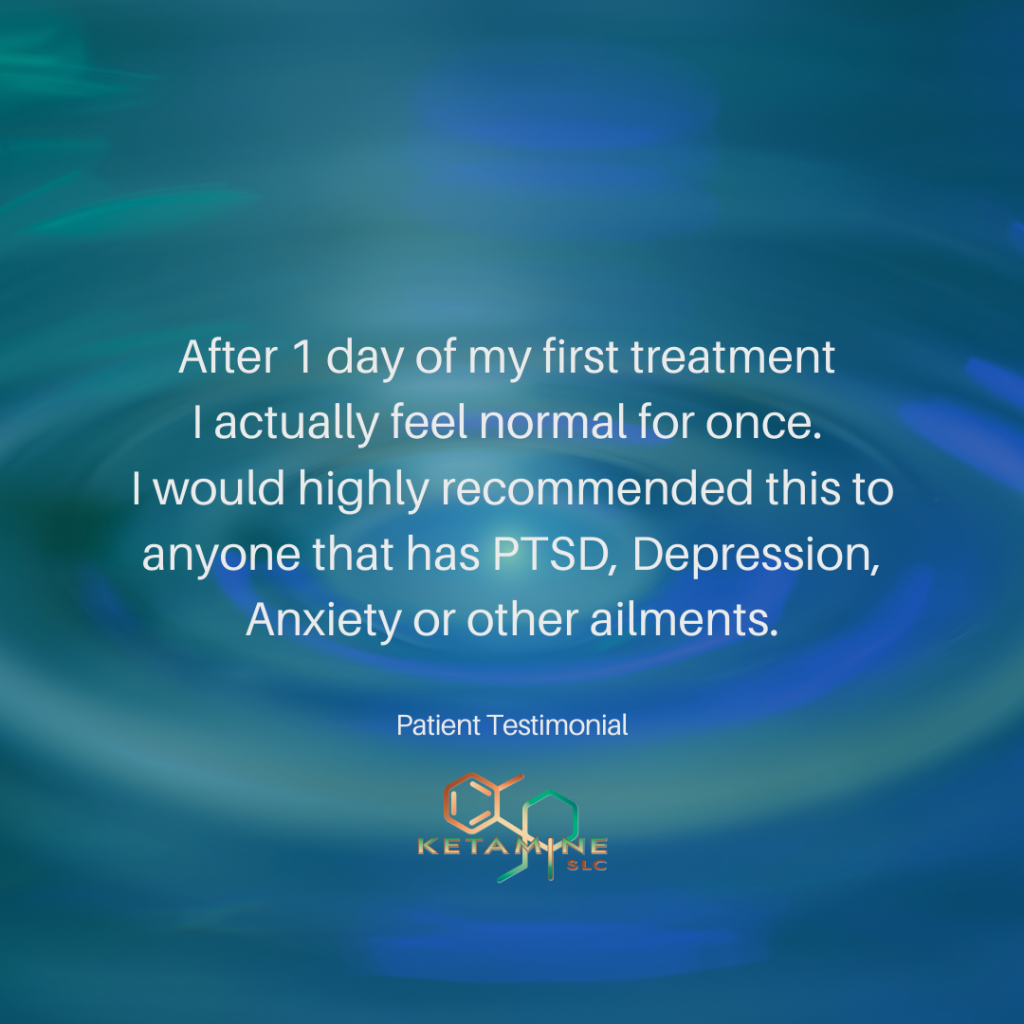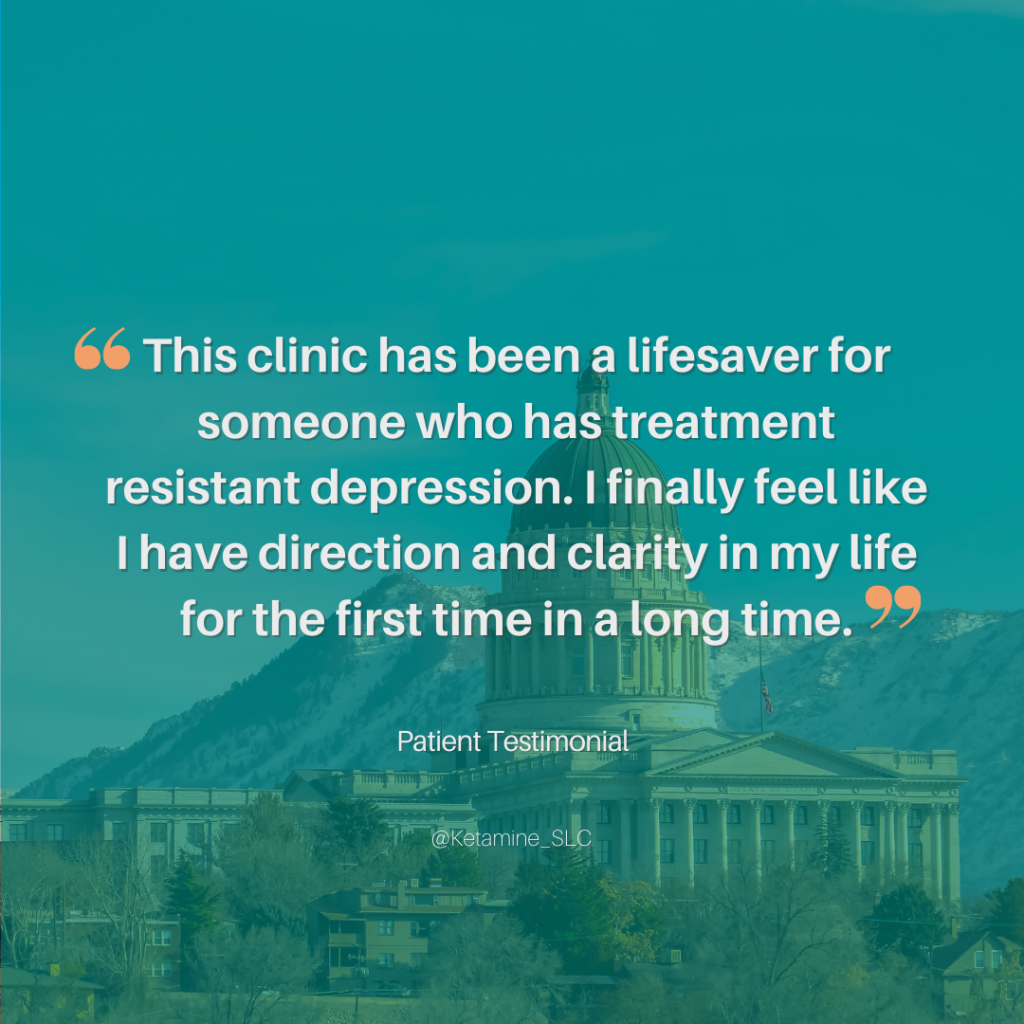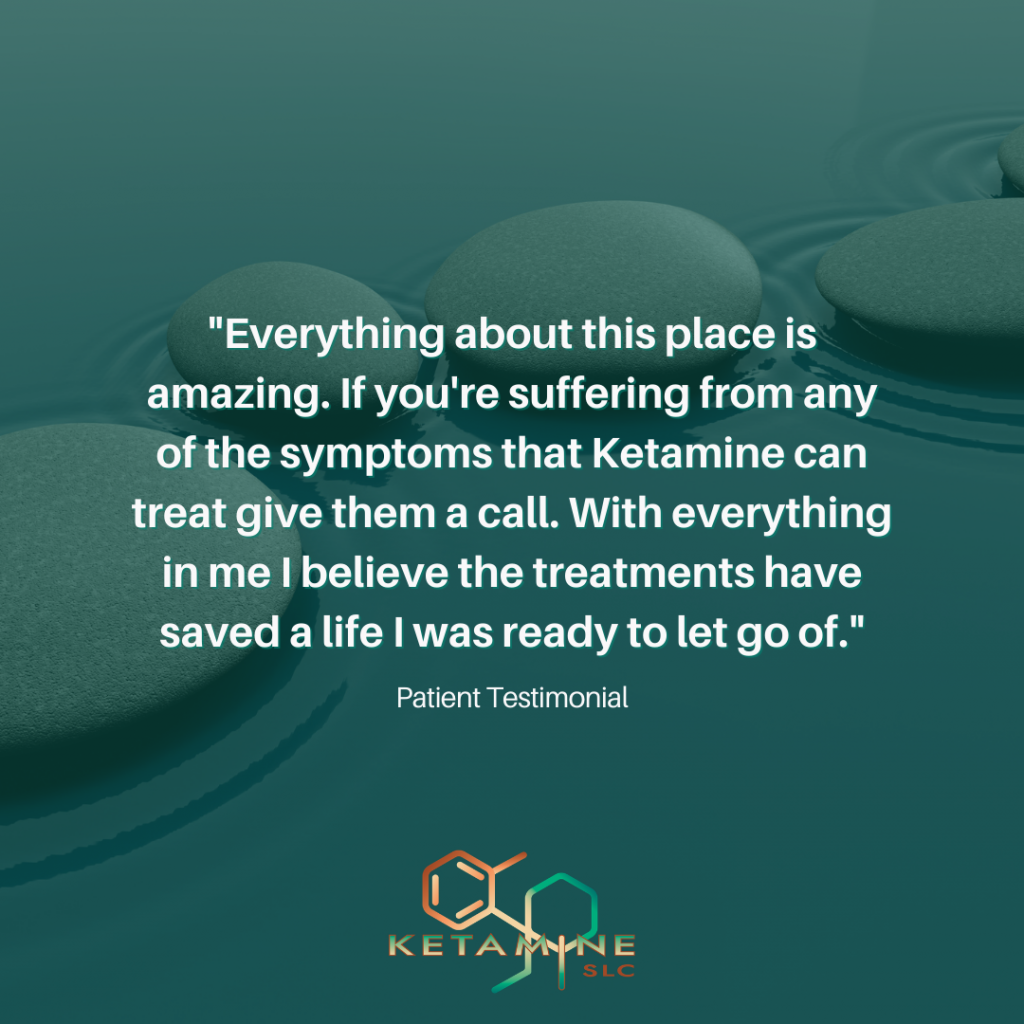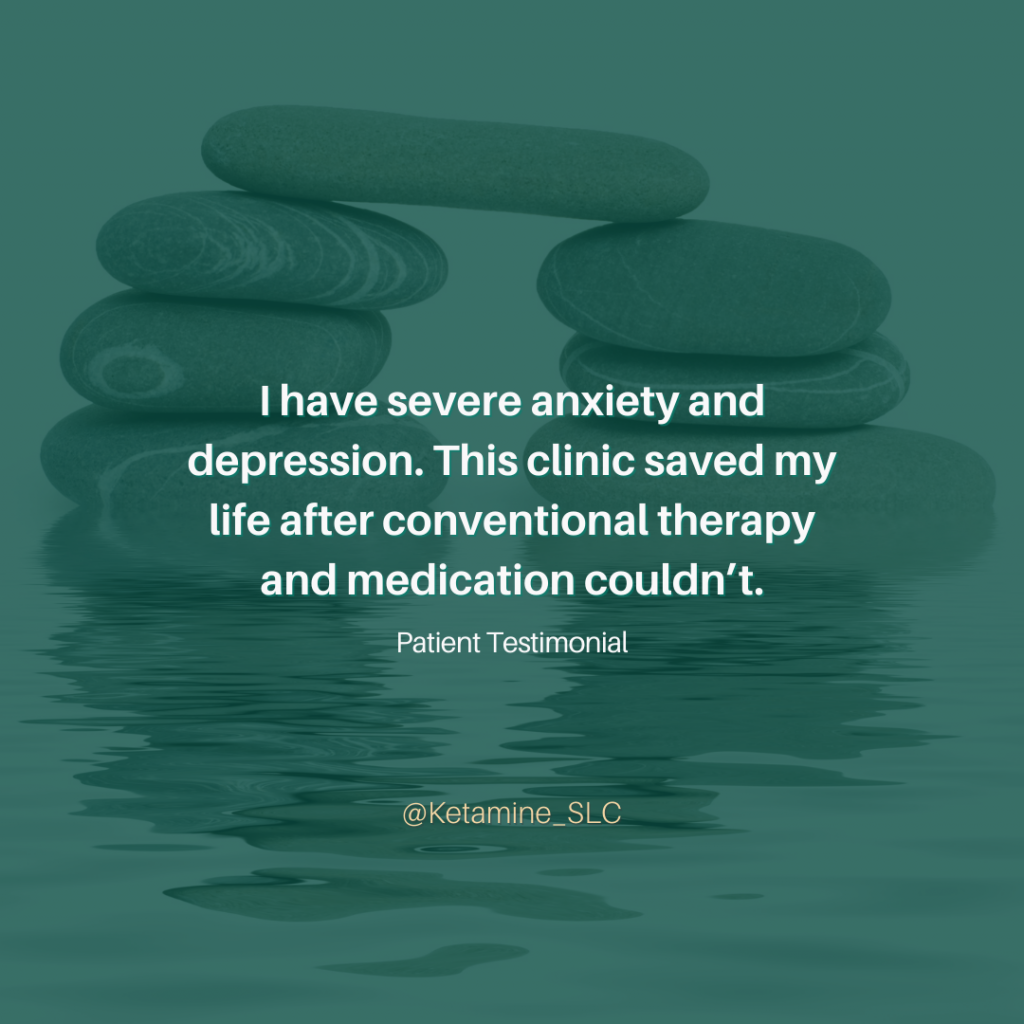 Is Ketamine For OCD Right For You?
Are you suffering from a treatment-resistant condition?
Do your existing medications not work so well anymore?
Get all your questions answered and find out if
ketamine is the solution you've been looking for.
Ketamine SLC
5089 S 900 E, Suite 200
Salt Lake City, UT 84117
| | |
| --- | --- |
| Monday | 8:00 am – 5:30 pm |
| Tuesday | 8:00 am – 5:30 pm |
Monday
Tuesday
Wednesday
Thursday
Friday
Saturday
Sunday
8:00 AM – 5:30 PM
8:00 AM – 5:30 PM
8:00 AM – 5:30 PM
8:00 AM – 5:30 PM
8:00 AM – 5:30 PM
8:00 AM – 5:30 PM
Closed