Best Mental Health & Mood Disorder Treatment In Salt Lake City, Utah
Millions upon millions of Americans live with one or more types of mental health or mood disorders that affect their quality of life. Ketamine SLC offers safe and carefully monitored ketamine therapy as an alternative or supplemental mental health treatment option. Call Ketamine SLC or schedule a consultation to learn how ketamine can relieve your condition symptoms. 
Our clinic is paving the way in the treatment of mental health and mood disorders for Utah residents. Our staff is fully committed to helping each of our patients find relief and live their best lives. Our ketamine therapy has shown incredible results when other treatments have failed. We would like to invite you to learn more about the benefits of this treatment and discover if this therapy is right for you.
The most commonly diagnosed form of depression is Major Depressive Disorder. In 2017, around 17.3 million aged 18 years or older in the U.S. had experienced at least one major depressive episode in the last year, which represented 6.7 percent of all American adults. Depression is the leading cause of disability in the United States among people ages 15-44.
Anxiety disorders are the most common mental illness in the U.S., affecting 40 million adults in the United States age 18 and older, or 18.1% of the population every year.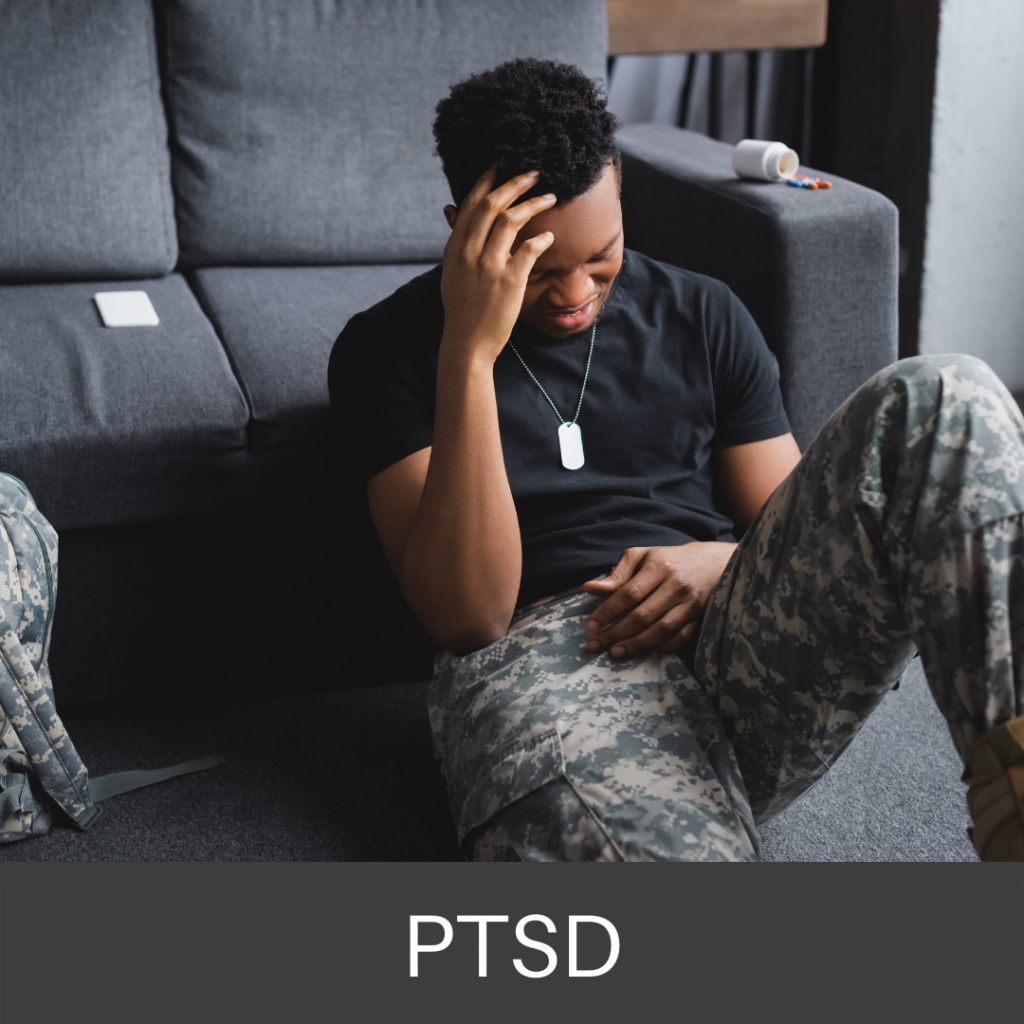 Post-traumatic stress disorder, or PTSD, is a serious potentially debilitating condition that can occur in people who have experienced or witnessed a natural disaster, serious accident, terrorist incident, sudden death of a loved one, war, violent personal assault such as rape, or other life-threatening events. There are currently about 8 million people in the United States living with PTSD.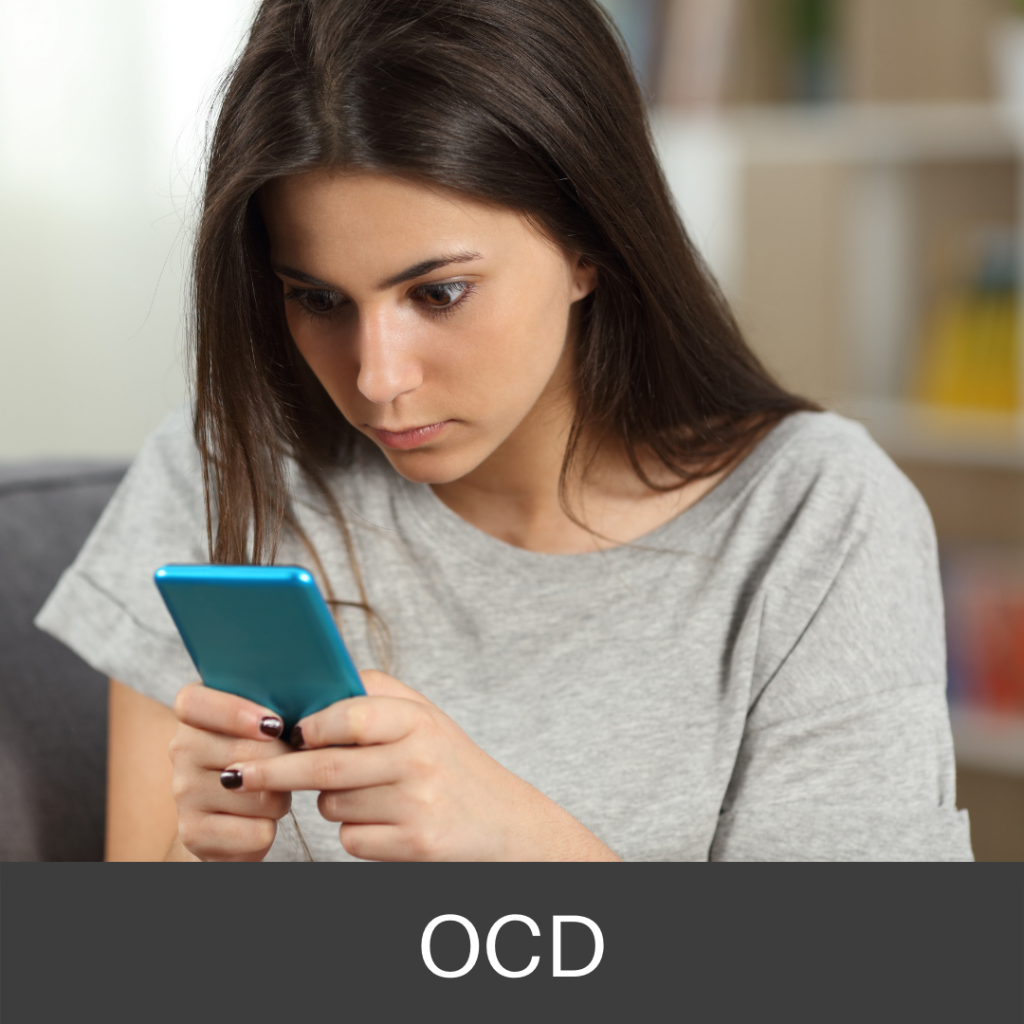 Obsessive compulsive disorder (OCD) affects millions of people from all walks of life. According to the NIMH, OCD affected 1.2% of adults in the U.S. in the past year.1 It currently affects approximately 1 in 40 adults and 1 in 100 children in the U.S.2 More than five million adults in the US are diagnosed with obsessive-compulsive disorder (OCD) in their lifetime.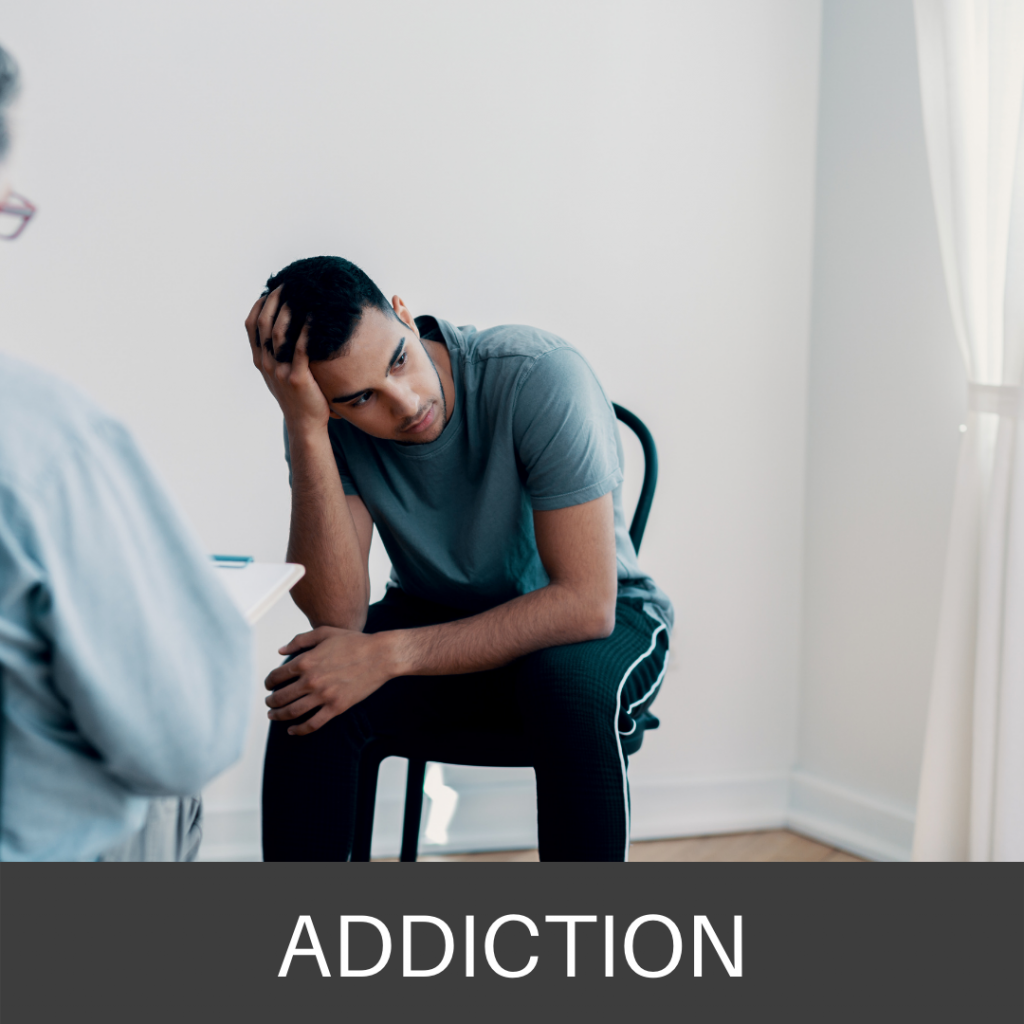 Moderate alcohol consumption—a glass of wine with dinner or a few drinks at a party—is no cause for concern for many people.
However those with anxiety disorders may find that alcohol or other substances can make their anxiety symptoms worse. And they are two to three times more likely to have an alcohol or other substance abuse disorder at some point in their lives than the general population.
About 20 percent of Americans with an anxiety or mood disorder such as depression have an alcohol or other substance use disorder, and about 20 percent of those with an alcohol or substance use disorder also have an anxiety or mood disorder.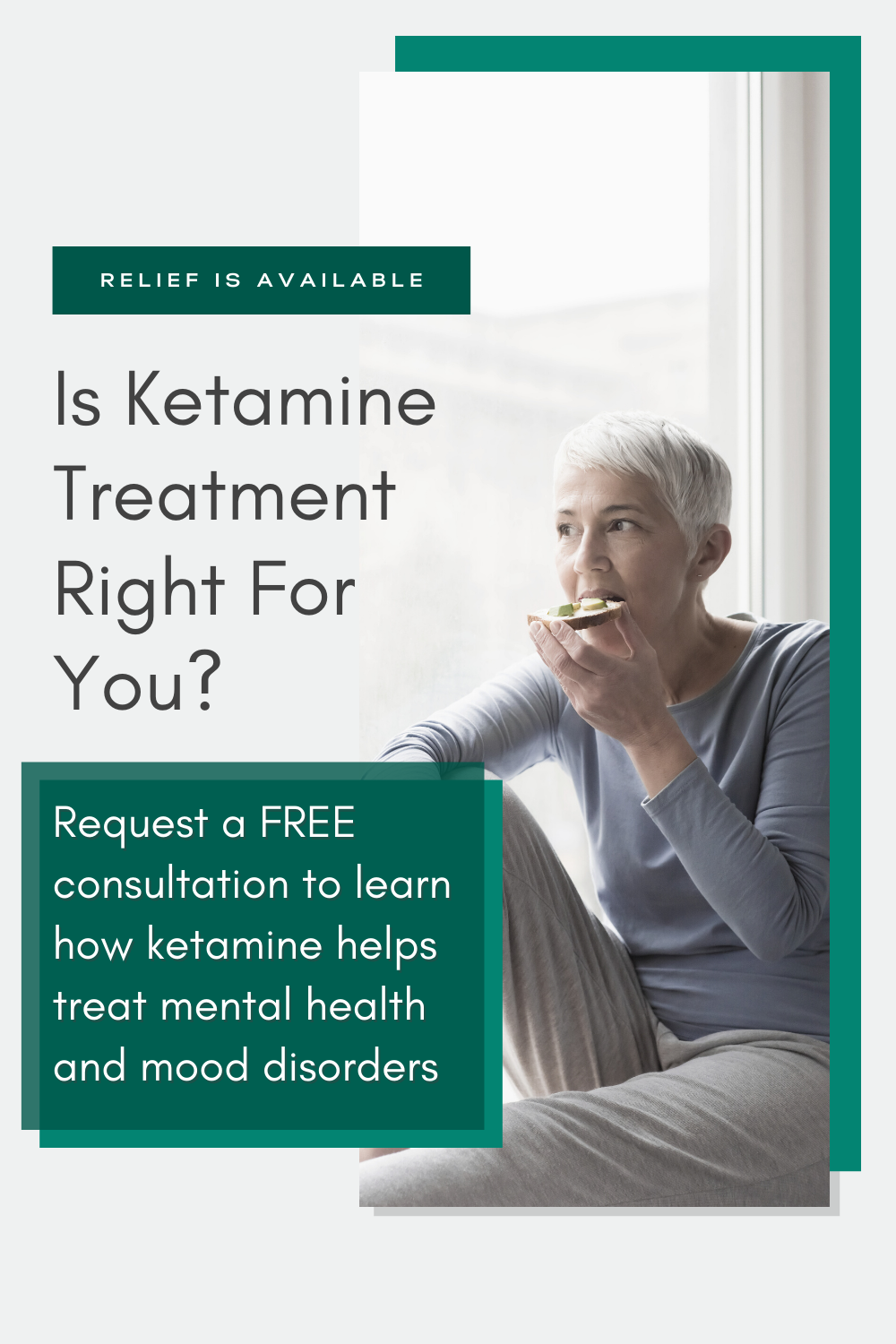 Real Patient Testimonials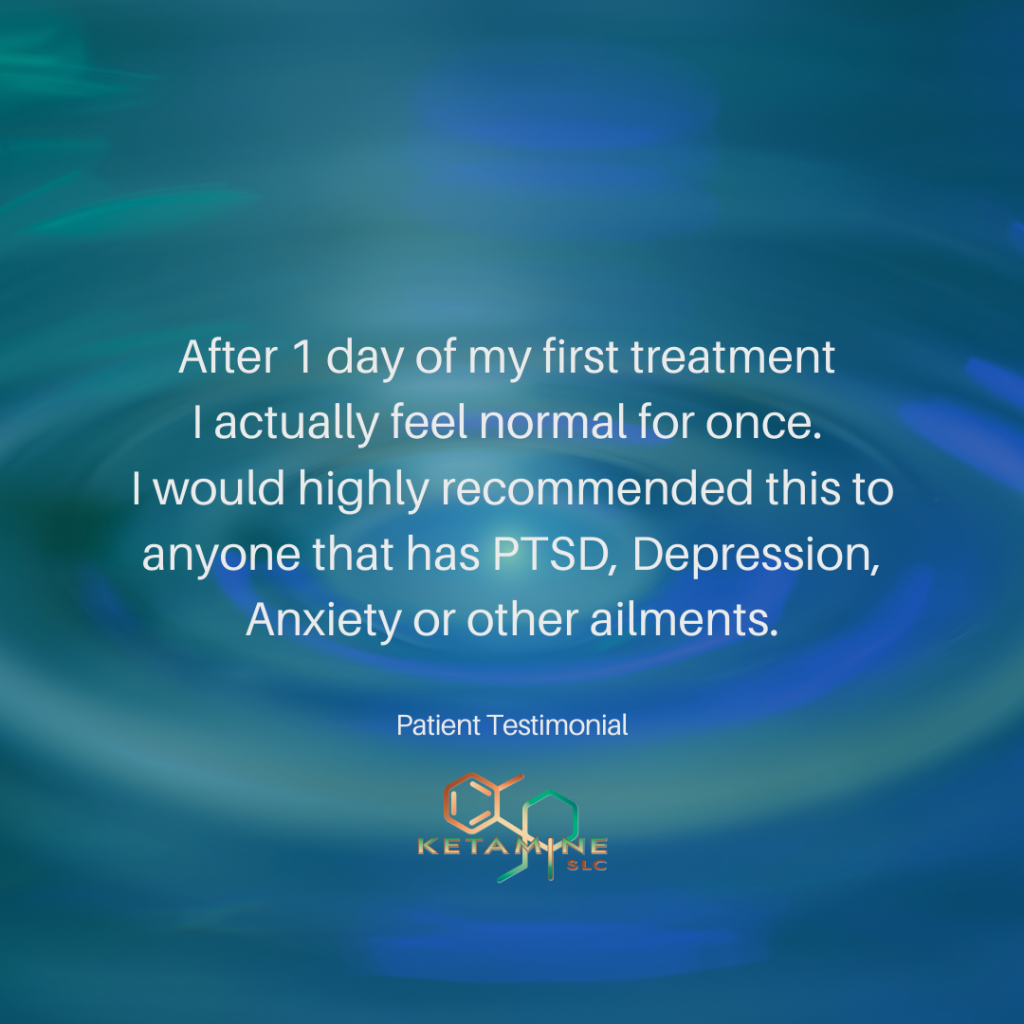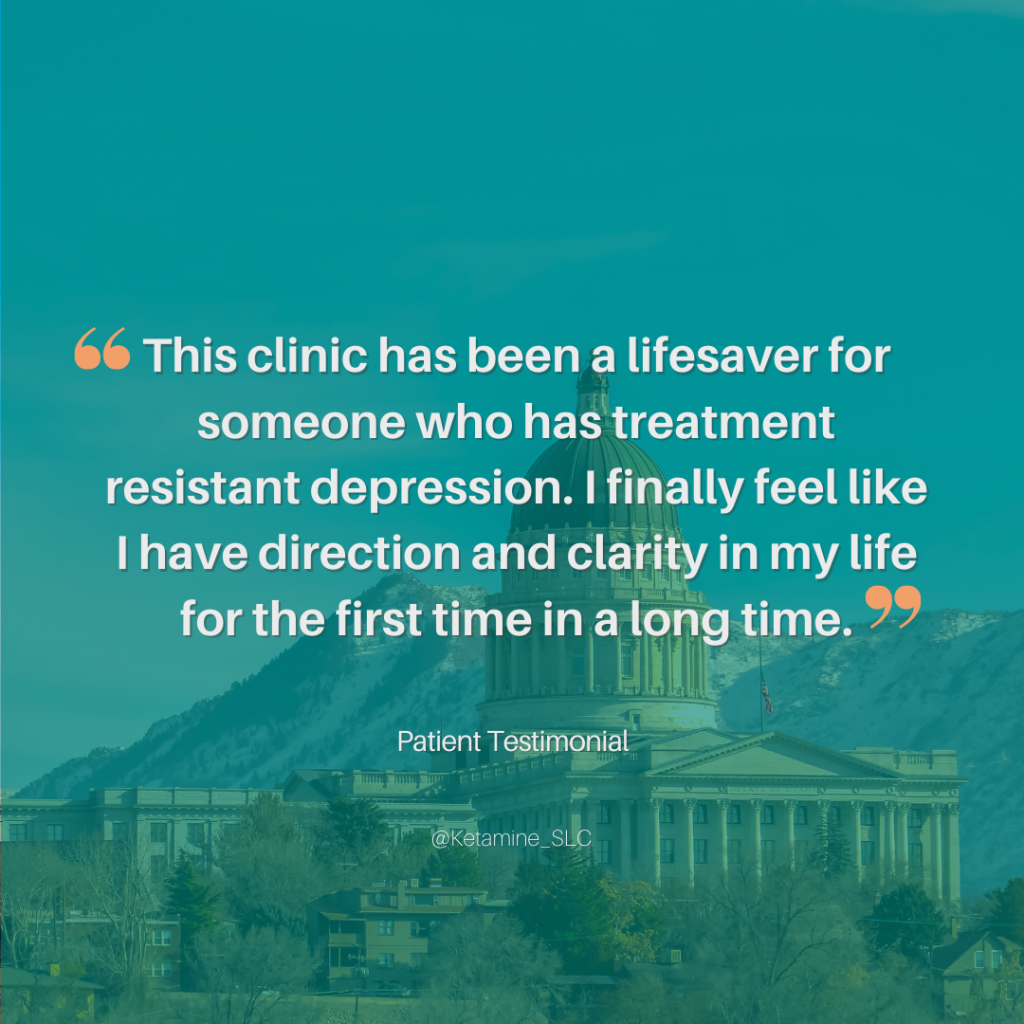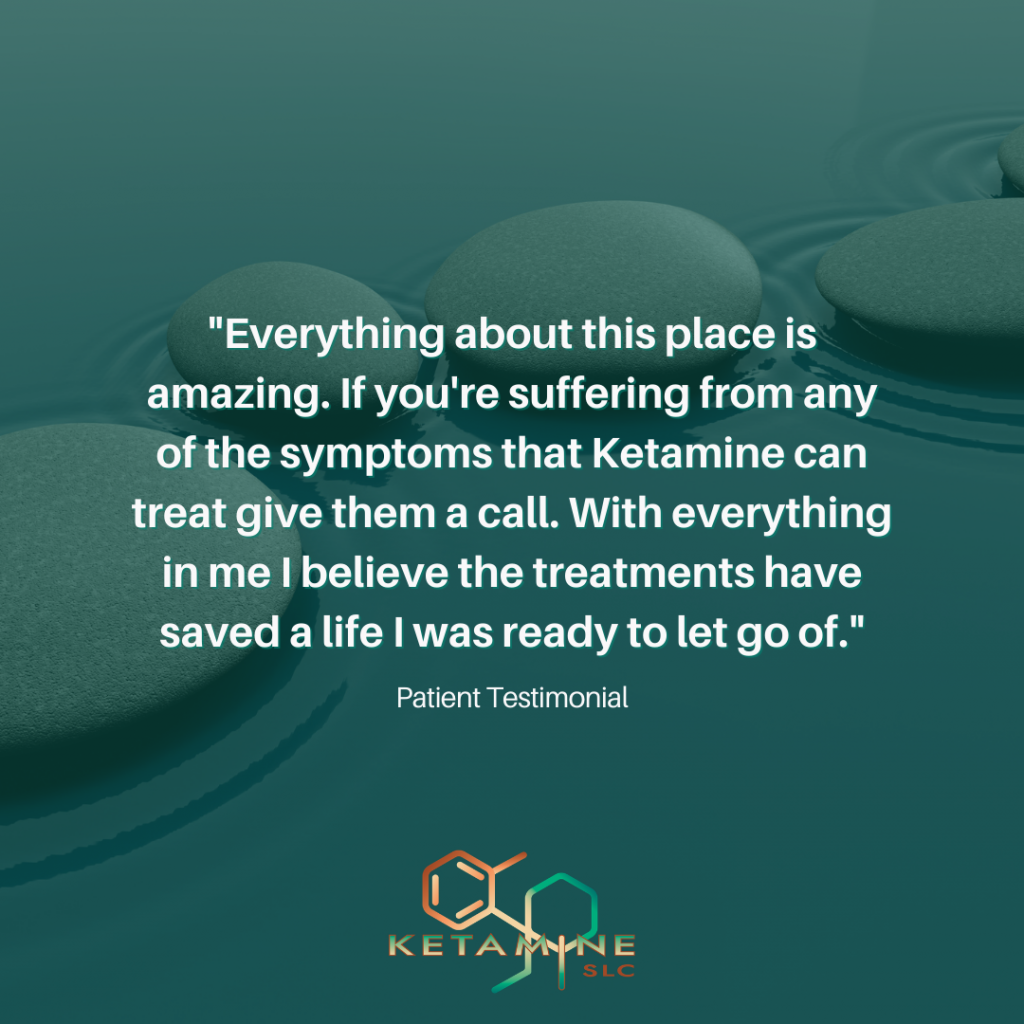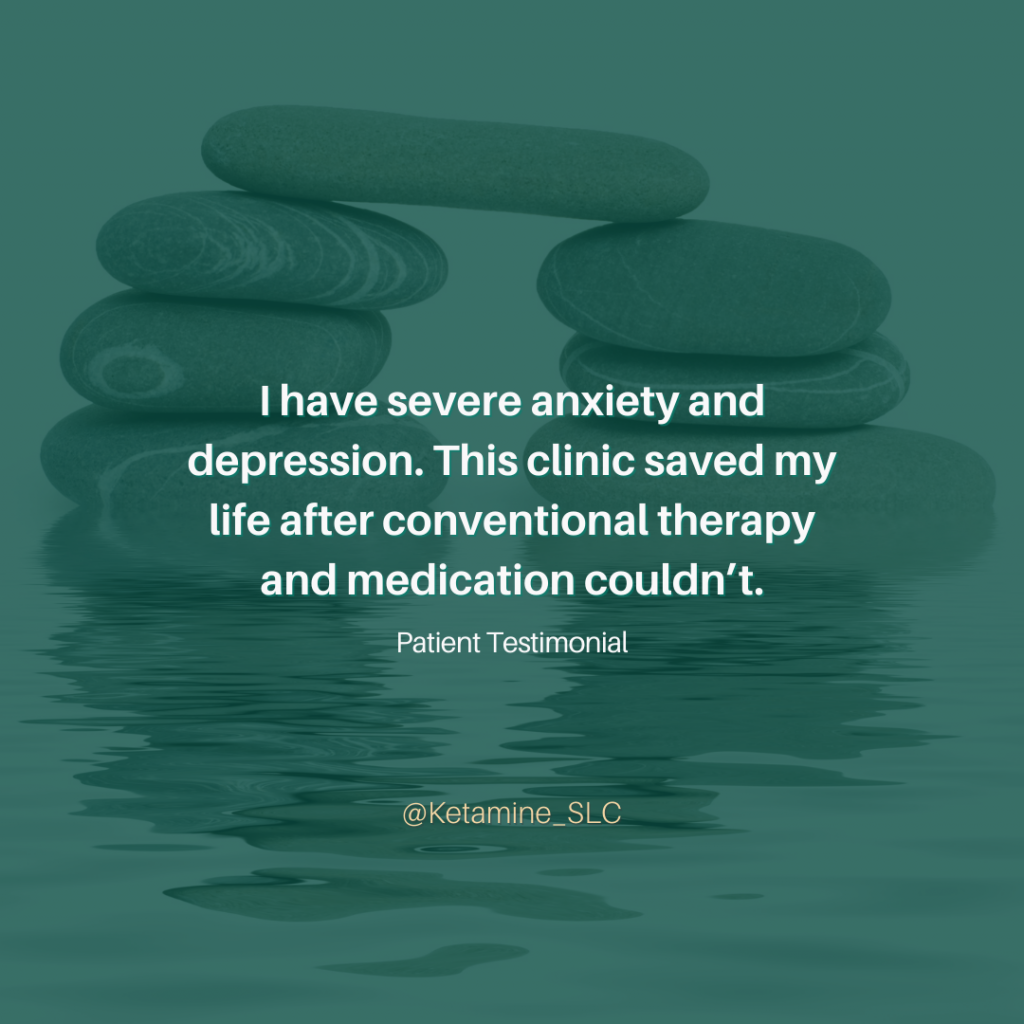 Is Ketamine Therapy Right For You?
Are you suffering from a treatment-resistant condition?
Do your existing medications not work so well anymore?
Get all your questions answered and find out if
ketamine is the solution you've been looking for.
Ketamine SLC
5089 S 900 E, Suite 200
Salt Lake City, UT 84117
| | |
| --- | --- |
| Monday | 8:00 am – 5:30 pm |
| Tuesday | 8:00 am – 5:30 pm |
| Wednesday | 8:00 am – 5:30 pm |
| Thursday | 8:00 am – 5:30 pm |
| Friday | 8:00 am – 5:30 pm |
| Saturday | 8:00 am – 5:30 pm |
| Sunday | Closed |
Monday
Tuesday
Wednesday
Thursday
Friday
Saturday
Sunday
8:00 AM – 5:30 PM
8:00 AM – 5:30 PM
8:00 AM – 5:30 PM
8:00 AM – 5:30 PM
8:00 AM – 5:30 PM
8:00 AM – 5:30 PM
Closed